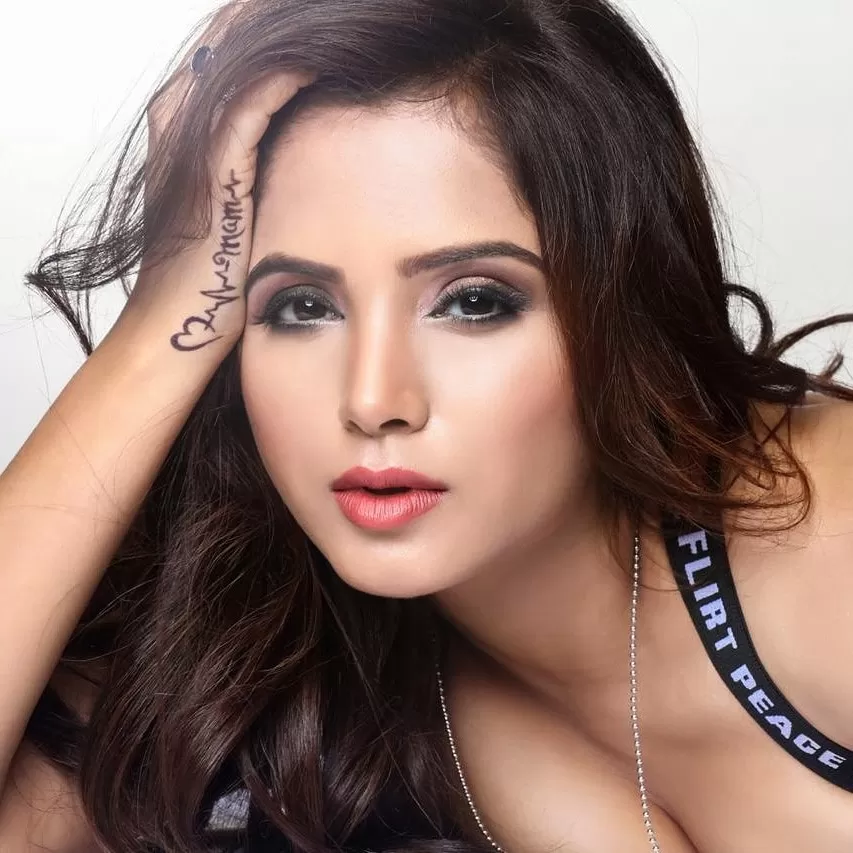 Shivika Shardaa donning a brand-new screen name is an aspiring Bollywood actress. Popularly known as Akanksha earlier, she experienced a spectacular roller-coaster transition from Delhi's fashion circle to Mumbai's glamour world. Makers of world-famous TV series, "Tarak Mehta Ka Ulta Chashma", spotted her and offered her first spectacular break aired on Sony Sab Television.
Potential collaborations with promising music video directors and TVC production houses added value to her growing work folio.
Shivika is a passion driven actress and aims high in the cinema dome. She adores and relates with the journey of stunning Priyanka Chopra. "One day people will love me for my dance and performance just like they admire her. She is my favorite" says Shivika. Apart from being a fabulous actress she is an impressive dancer and an explorer. Her family and friends praise her cooking skills.
An ambitious and interactive Shivika has a soft corner for poor and needy students. She works rigorously believing that one day she will be able to, in some way, contribute to their lives and happiness. Recently, she was honored to be felicitated by an Indian based NGO for her ideas and efforts towards society.