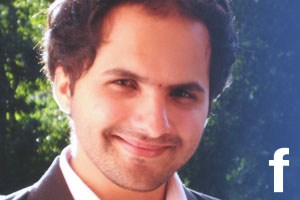 DR.CHINMAYA M RAO
CHIEF EDITOR & PUBLISHER
Dr.Chinmaya M Rao is the Founder, Editor and Publisher of KANNADA TIMES, who is from Honagodu, Sagar, Shimoga. He is a significant figure in the world of music. Though born in a family of agriculturists, Rao showed love for music & literature throughout his childhood.
Dr.Chinmaya M.Rao is the Founder and Principal of Swaramedha International Music Academy, Bangalore. He opened his eyes in a family of agriculturists but showed deep love for music and literature from the early days of his childhood. During the growing up years, he never let his ambition of becoming a musician out of sight as he completed his education.
Dr.Chinmaya was able to carve a niche in the world of Carnatic and classical music and playback singing by staying focused towards his passion. This included his more than twenty years of training under gurus who guided him and brought him closer to his aim. Today he is an accomplished music director and a playback singer. He has to his credit albums released in Kannada, Telugu and in Malayalam by reputed audio companies. He is making headways in the arena of film music and is on the path to compose music for big production banners in Sandalwood and also for various television projects in South India.
Recently Dr. Chinmaya Rao's "Sri Gurusamhitaa" Spiritual Music Album added to more than 15 World Records Lists as LONGEST DURATION MUSIC ALBUM IN THE WORLD & LARGEST NUMBER OF SANSKRIT SHLOKAS SUNG BY A SOLO VOCALIST for a single music album. This is an Audio Recording for a duration of 28 hours 8 minutes and 38 seconds which contained 6,621 Sanskrit Shlokas of Sri Gurucharitra.
Music For World Peace…! A New Commentary To Promote Music Education
It will be selfishness, if you think of growing alone in the field of Music or so to say in any field. Instead along with growing oneself, others also have to grow and Music should glow everywhere through everybody. Heritage of Music should be protected and grown and should make our life worthy.
Under these flow of thoughts Chinmaya Rao started the preamble of a Musical life and that was "Swaramedha International Music Academy". At the end students should become peace ambassadors of the world, through the Music, is his one and only motto.
Swaramedha International Music Academy is a Music Academy founded by Carnatic Classical Musician, Music Director & Playback Singer Chinmaya M.Rao in 2014. He learned Carnatic Classical Music for about twenty years under the guidance of various Gurus. This perseverance built in him a strong willingness to pass on this great musical tradition to next generation. Now his Music Academy is running successfully in Bangalore in it's various branches.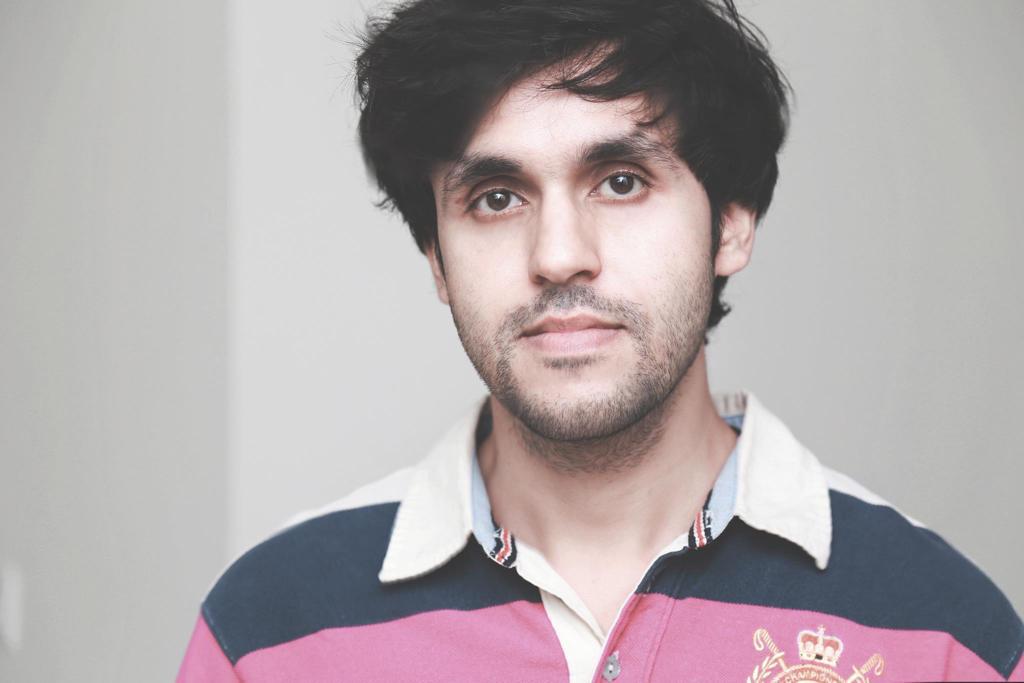 ASHISH SHARMA
CHIEF TECHNICAL STRATEGIST
A tech developer & multimedia creator, Ashish Sharma is from a small town Rawatbhata, India. He has been doing numerous creative works in different areas for many companies around the globe from past 15 years. Currently he is working at Foxena, where he spends most of his time crafting & working on awesome projects.
: EDITORIAL BOARD :
N D HEGDE
TRAVEL & ENVIRONMENT EDITOR
Being a Government High School Teacher by profession, Narasimha D.Hegde interested very much in freelance writings. He is writing regularly for the supplements of top Kannada Dailies, Journals, Magazines and proved himself as a Professional writer. He was Awarded as AADARSHA SHIKASHAKA from Karnataka State Government.
DEEPAK KORADI
Being a mechanical engineer by profession, Deepak Koradi is pursuing his profession in the corporate world. However, his passion and talent is prominent in the fields of music, literature and photography.
Deepak has released an audio album of his own, has written quite a number of articles, short stories and poetry in Kannada, English and Hindi. Besides he is also a versatile portrait photographer and does lots of portfolio shoots. He believes that talent has not limits for age, race or origin and strives towards getting platforms of all the unnoticed talents in the society. For him anything related to art should be viewed with utmost devotion because he believes creativity itself is pure. We are proud to have him as part of our team.
BINDU CHERUNGATH
FILM REVIEW EDITOR
Bindu Cherungath is an entrepreneur who is running Insignia Solutions Private Limited, a Corporate Training and Organization Development Consultancy firm. Here seminars and corporate workshops witness a lot of real life incidences and also references from the world of cinema.
She believes that cinema is the reflection of real life and the society we represent. She is a great movie buff and this passion of hers has found an outlet – as a blogger of film reviews. Her exceptional ability to come up with unbiased film reviews have earned her critical acclaim in the film and blogging fraternity. We are proud and honored to introduce her to you.
Bindu says: "Movies are a wonderful media to express, one can get to see many colors of lives through the same." She has dedicated her blog http://lenzscope.com/ to the entertainment industry. Bindu done many hats and one of them is as a story writer. She has been recently awarded by Lit-O-Fest Mumbai for her story in Hindi "Meri Ananya" which will be published later this year.
MANGALA MEENAKSHI
FOOD EDITOR
Mangala Meenakshi a mom of a year old and a food writer. She write about food recipes and the stories behind these recipes.
In Mangala's word… "What's in writing about food? It's indeed essential as food drives us to work. As eating the right food in the right quantity at the right time keeps us fit and fine. This, I call as, 'Eating Responsibly'. So I chose to write about food that encourages the readers to cook and eat. I guarantee that this column of my food writing will wake up the lazy ones to go to the kitchen and encourage them to do some hands-on cooking. This column will also guarantee to entertains the avid cooks and foodies."
"I hope that Kannada Times readers not only just read the articles published in this column, but also to try the recipes shared here. So take time to cook. Take time to feed your family. Take time to eat. Eat Well !"
HEERA VENKAT
ARTS & CULTURE EDITOR (ENGLISH)
A student, pursuing engineering in biotechnology. Her interest lies in the field of science and research. She actively takes part in social activities and wants to give back her share to the society. In the past, she has worked for Durga India, a women safety and empowerment organization as an active member and a volunteer.
Apart from this, she also has a deep inclination towards creative arts, dance and also is a trained classical singer, who wants to make it big someday.
SANDHYA BHAT
ARTS & CULTURE EDITOR
Served as a host for four years in Spiritual channel Shri Shankara, Sandhya Bhat is actively involved in anchoring many shows in the Department of Kannada and Culture, Music, Politics, Education, Poetry, interaction with famous personalities etc.
Apart from anchoring, she is a talented writer who has written for famous newspapers and magazines by introducing many artists, associations and organizations who are serving economic help to the society. She has written many blogs for the magazines on internet. Sandhya has been actively involved in both writing and anchoring. She has also lent her voice for short films and documentary films.
HONORABLE ADVISERS
DR. DODDARANGE GOWDA
DR. N. A. D'SOUZA
DR. SARFRAJ CHANDRAGUTTHI
B. V. RAVEENDRANATH (CA)