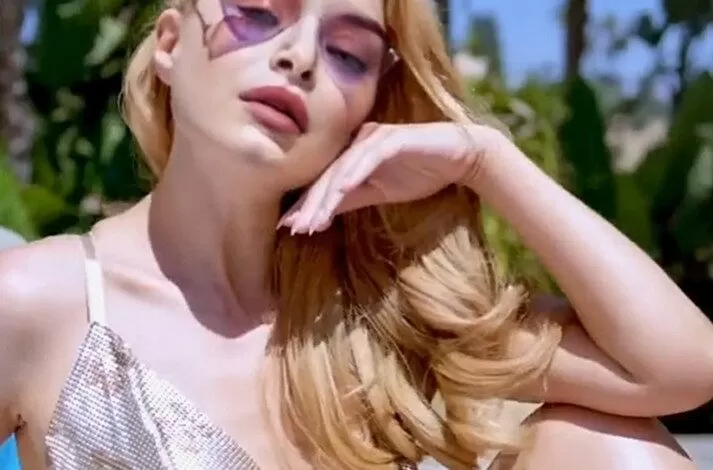 Urusha Pandey
Urusha Pandey is the international model and an actress who has worked in several high profile Indian and English projects. She is known as the Expression Queen of Nepal.
She was recently seen in the Hollywood movie " Who is she" and stars in the upcoming "The Gathering." Other Hindi music videos for which Urusha are known are "Tumhari Ankho Me" sung by Raza Murad, and "Hoto Pe Aisi, Dooriyan."
Urusha was also recently in the webseries "Girls House" in India. Look for her also in the Hindi web movie "Wonder" .
In Nepal she has done several very popular series, movies and her photos have been featured in most of the major magazines of Nepal , India , London and many other countries.
With her amazing looks and style she is able to win the award as the most fashionable model and rising actress in Bollywood by FMBAF Global excellence award. She is going to be honoured with many great actors of Bollywood. Her profile is continually on the rise. More and more people want to know…
Who is she?
Here are some photos displaying the unique beauty of this
rising star.