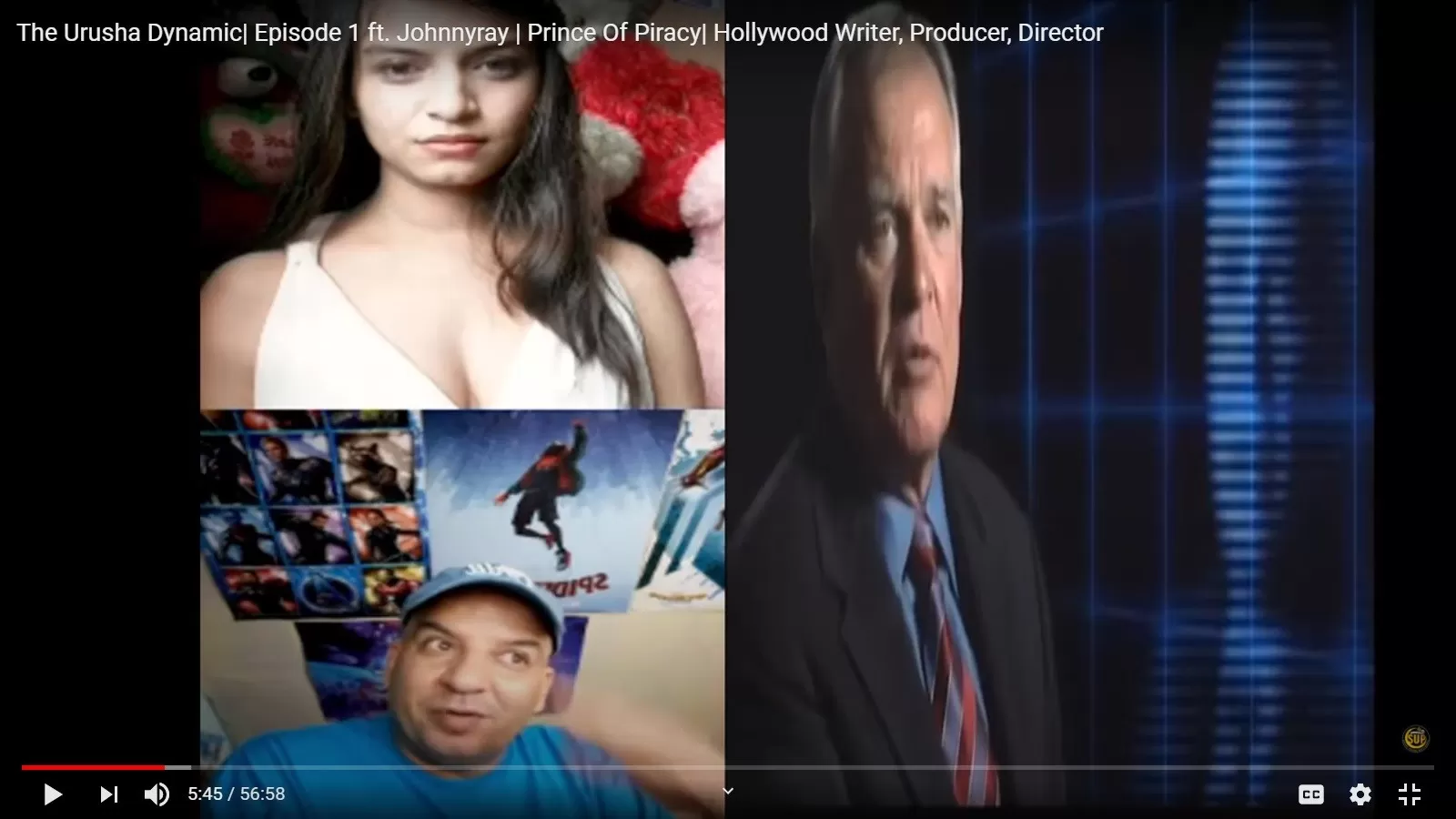 Here watch the first episode of
The Urusha dynamic ft. Johnnyray
JOHNNYRAY
Hollywood Writer, Producer, Director
The Urusha dynamic ft. Johnnyray. Johnnyray is the director of the upcoming action horror film THE GATHERING. He was also a pioneer in distributing films on video and was the first person ever charged for camcording a movie in a theater, which resulted in a landmark court case and his being named The Prince of Piracy.
Don't miss the incredible story of the Prince of Piracy.
Here is the link of his documentary of his case
The motive of this show is to Inspire people from the incredible story of the great personalities. Because The Best way to successful is to learn from other successful people .