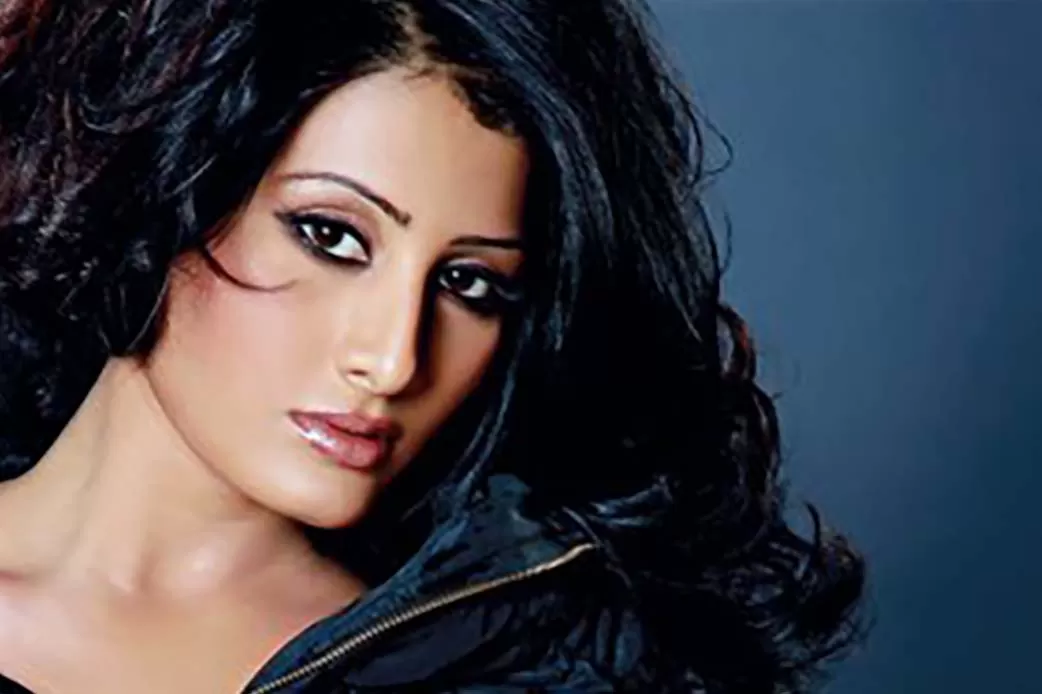 Arjumman Mughal is a Bollywood Actress who believes Meena Kumari have played such amazing roles. And her performance speaks loud volume. Grace and honesty were always there in her performance.
Arjumman Mughal is an Indian Actress and International fashion model. After a successful modelling career, she made her acting debut with the super-hit Tamil film Pazhaniappa Kalloori. She debuted in Bollywood with critically acclaimed film 'Ya Rab, directed by Hasnain Hyderabadwala, released and distributed by Vishesh films.
A Unique Talent from a Village Lamberi, Near the Line of Control :
Mughal was born in the village Lamberi near the line of control, Nowshera, Rajouri district, Jammu. She now lives in Goregaon, West Mumbai, India. Her father, Mohd. Isahaq Mughal, was an army officer.
After she proved herself and stabilized her career in modelling, her father agreed to shift to Mumbai in 2007, the family settled down in Mumbai. Ms. Mughal's father got into construction business in Mumbai, while her mother Asiya Mughal, is a homemaker. Ms. Mughal did her schooling in Jammu and then moved to Delhi, she studied in Delhi for a year and moved to Mumbai, where she did her BA. in psychology.
It Was Her Childhood Dream to Become A Great Actress :
She settled down in Mumbai for pursuing her career in Acting and Modelling. As Ms. Mughal describes, it was her childhood dream to become a great actress. She had decided at a very young age to come to Mumbai to pursue a career in acting and modeling while continuing her studies.
At the age of 13, she started her career in modelling, she worked in various ad films, including Visa Credit Card (International) Moonstar Cosmetic, BigBazaar, FutureBazar.com, Gehna Jewellers, Sonashi Electronics, Karikkineth Sarees Kerala, Videocon, Electrolux, Hindustan Unilever, Malabar Gold, Vishal Megamart, ICICI Privilege banking, Chandna brothers, Alukas's and Epari Sadashiv Jewellers, she shot for many Indian and International designer clothing brands. In total, she has done 2133 ads, including print and commercials all across India and International markets, including China, Singapore, London, Paris and many more.
Her Acting Debut in Bollywood With the Film Ya Rab
Mughal made her acting debut in Bollywood with the film Ya Rab, in which she played the role of Amreen. While pursuing her schooling, she was selected as teen model for a jewellery brand, then she did over 2133 ads followed with multiple theater acts at teen level. Mughal represented several brands. In 2012, Mughal got an international women's achievement award as a popular model. She got 12 awards including Shourya awards and Ambedkar awards for best performance in her debut film Ya Rab.