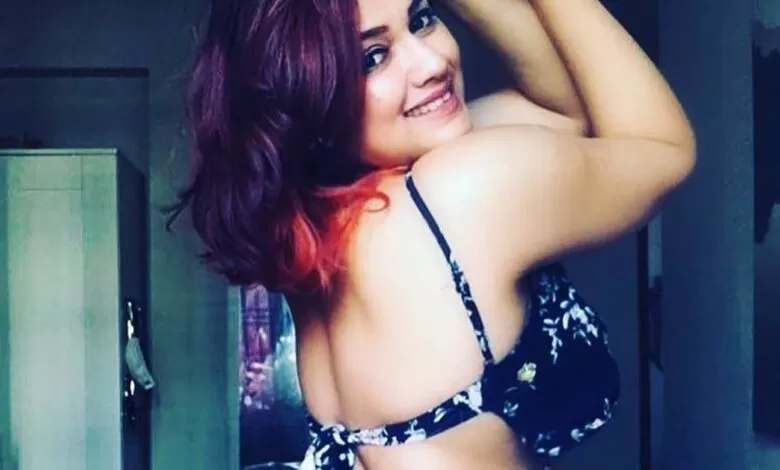 Milla khan : Singapore
Milla Khan is an aspiring curvy model from Singapore. She has work with number of brands including Make up Forever, Covetella, Queenmark Couture and many more known local brands, working with many photographers and has been a favorite face of many known Make-up Artist locally.
She has been in the modelling and Runway industry since 2016 and she has been crown in the top 3 position in one of recognized pageant in Singapore. Along with that she has won the judges heart that led her to the title of Most Photogenic, Best Personality, Best Fitness and Ambassador of Charity organization. She is an establish founder of her very own Beauty business and she has been awarded "International progressive women award" in 2019 in India.
She has stepped her feet in acting field in 2020 with her debut in short dual film of Hindi and English produced by "How I think production" in Singapore. Milla Khan has been striving and shining through the various platform in entertainment industry as well as in entrepreneurship. She is a high spirited individual and looking forward to excel in her upcoming projects.
This Artist is provided by Quresh Songerwala, Global Artist Managers and page link will be #globalartistmanagers