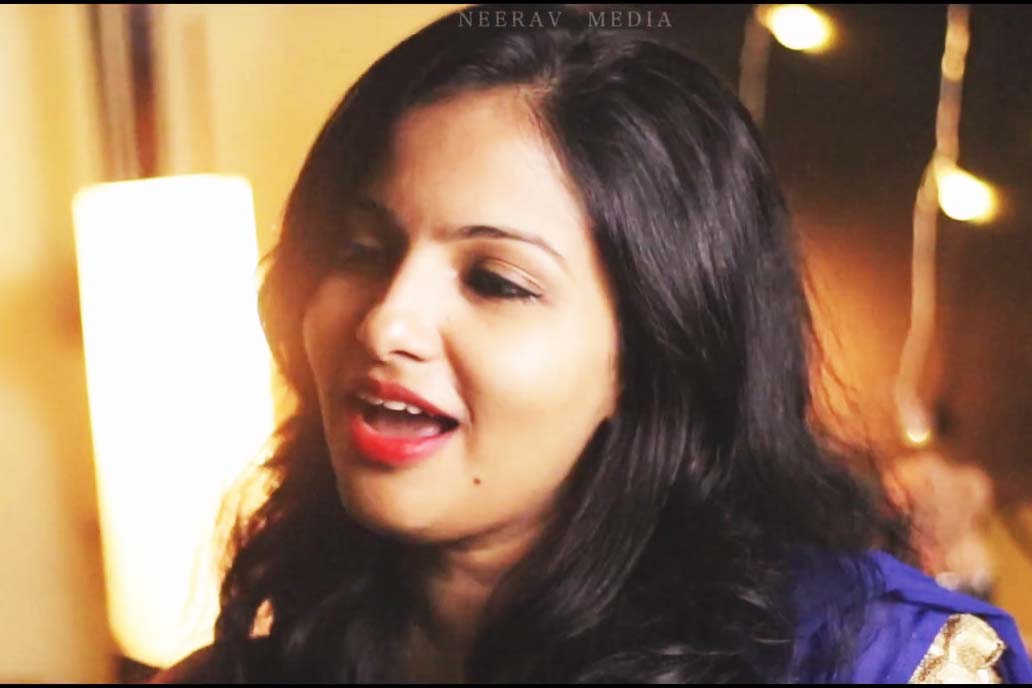 Swathi Bhat is an upcoming talent in the singing field, with the knack for learning new languages. She sings Kannada, Hindi, Tulu, Konkani, Tamil and English songs and some Malayalam and Telugu songs as well. Her hobby has now become her passion and she has rendered her voice for a few Kannada, Tulu film songs.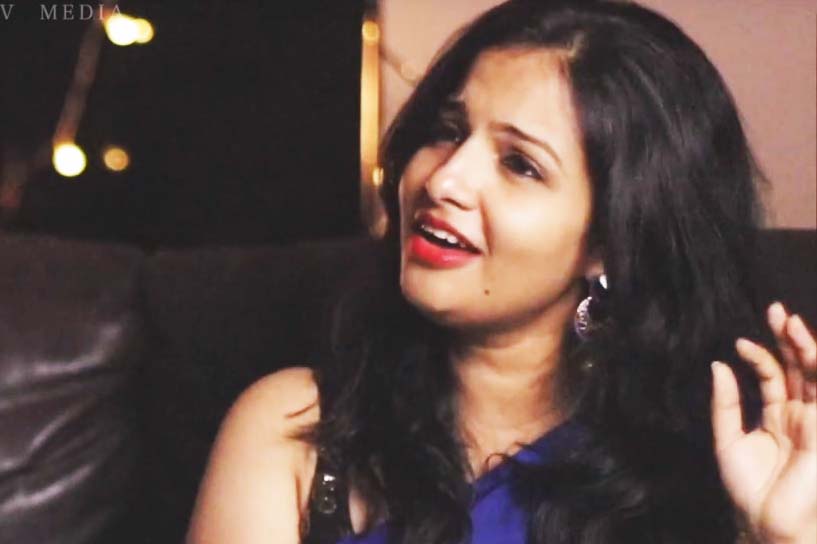 She also likes to write lyrics and compose tunes for them. She has performed at events and has received appreciation for her work.
Dancing, sketching and playing badminton are her other interests. Hard work and determination are the virtues she lives by. She expresses her heartfelt gratitude to her parents for their support, and to her music teachers Lakshmi Sheela and Dr. Kumar Kanavi. She is forever grateful to V Manohar for giving her the first film project.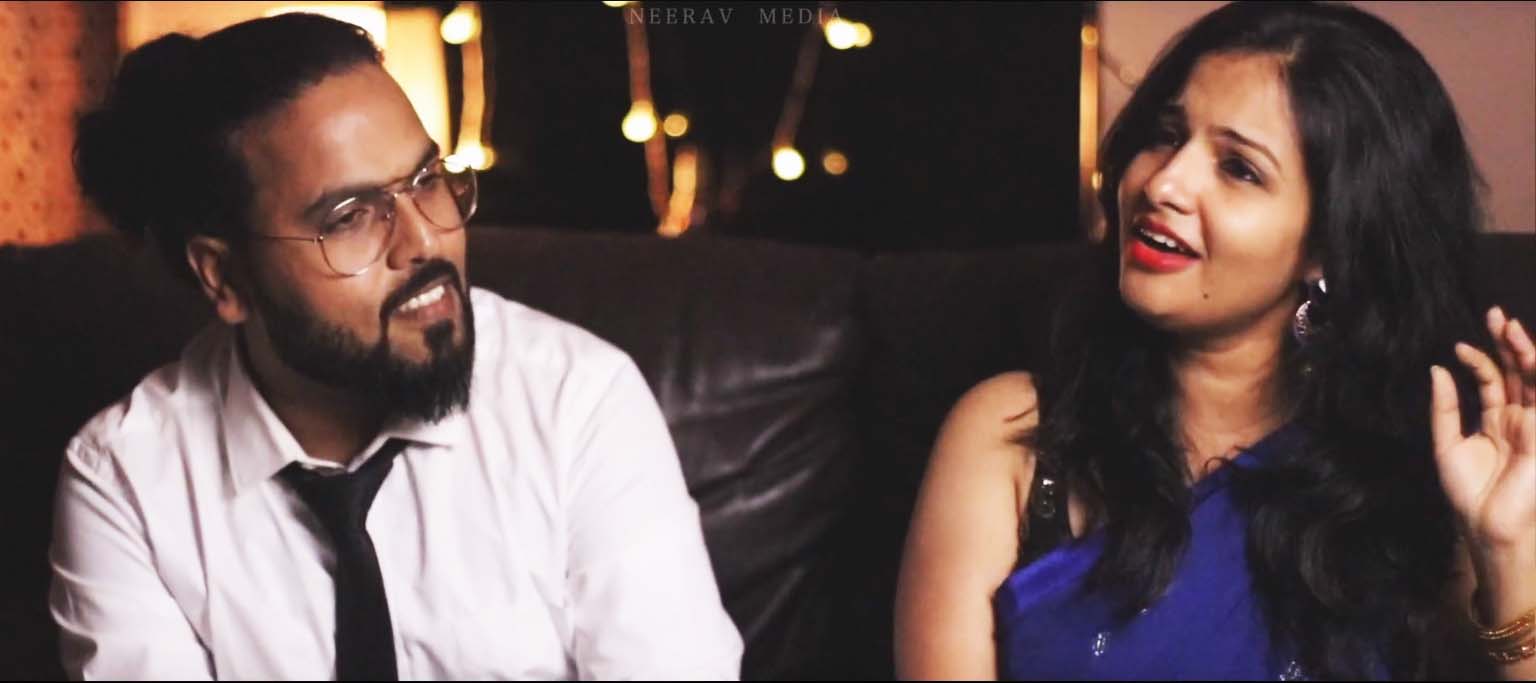 To Listen this song Please Click here :