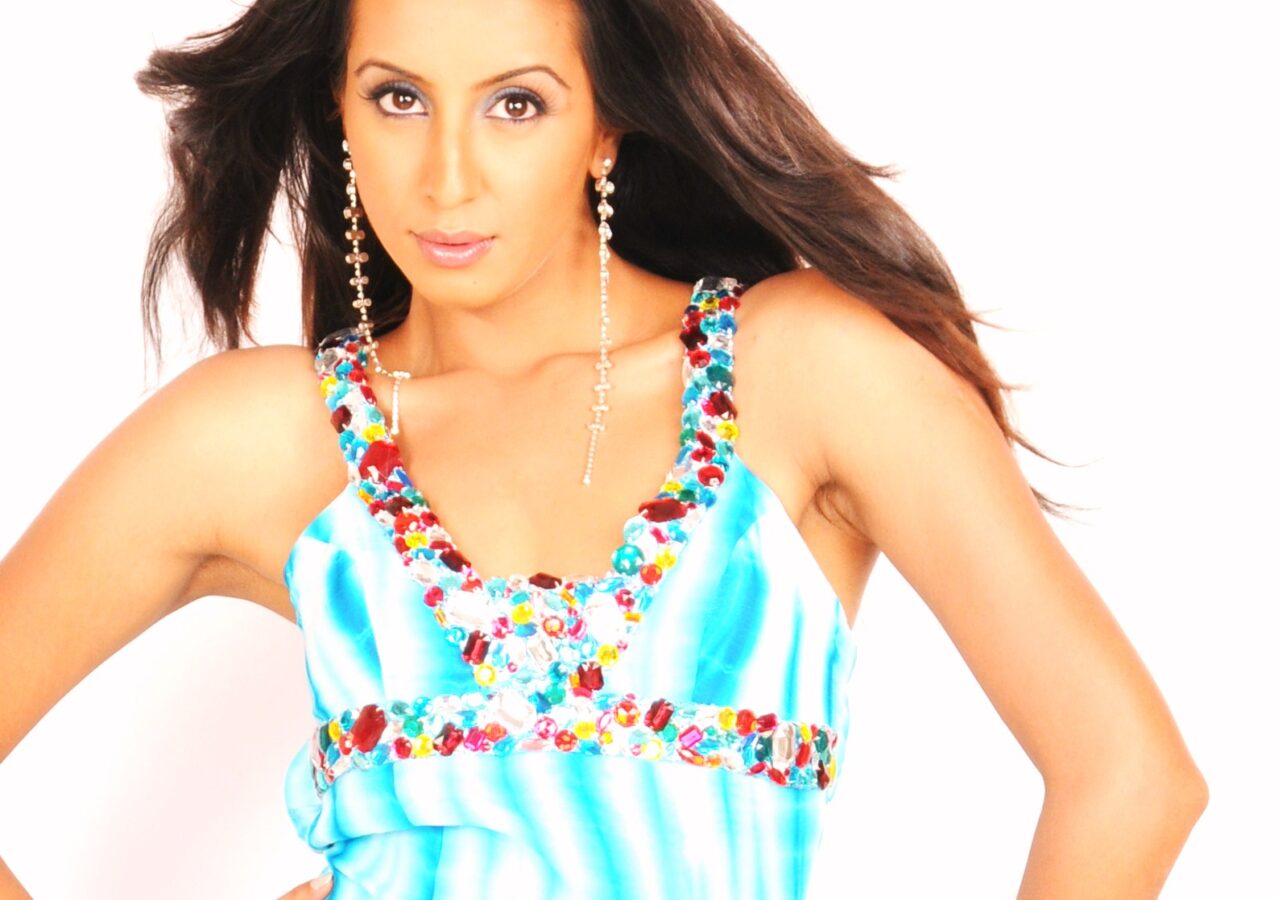 South Indian actress Sanjjanaa
Im very happy to be sharing you … it has been a very eventful year for me .. and i had multiple releases in different languages.
In Kannada
To begin with in Kannada i had – ko-ko , narasimha , sagar , ondu kshanadalli … how ever in comparison to all the films that were my 2012 releases i am working on 2 films in which i play the main lead presently .. "mahanadhi " – my mega budget heroine oriented film directed by 2 times State Award winner Mr.Krishnappa Uppur who has worked on 2 heroine oriented Tulu films in the past both of which were super hits and he happen to win State awards for both the films. "Mahanadi" Produced by Mr.Jerry Diaz who is the chairman of Mandovi Group from Udupi.The D.O.P of Mahanadhi is Mr.Sundarnath suwarna.
"Rebel" – my film with Aaditya (deadly Aaditya) directed by Rajendra Singh Babu uncle .. both of which are in post production .. 2 songs for rebel are still pending to shoot ..
In Malyalam
In Malyalam I had 2 releases in 2012 both of them were with the superstars of Malayalam .. Casanova with Mohanlal , King and Commissioner with Mamooty and Suresh Gopi , besides i have signed a three film deal with one of the most promising production house of cochin "Lucsam creations" with Mr.Sadanandan Rangorath who has produced the super hit film "Salt and Pepper" in the past.
In the Telugu
In the Telugu industry i have 2 releases lined up in December-2012 back to back which include "Yamaho Yama in America" in which i play the lead to Sai ram shankar,the role of yamudu (yamaraj) is done by Srihari. Its directed by Mr.Jeetendra . I play the role of an Indian born and bought up in Los angeles (nri) ..the entire part of my character was shot in Los angeles for a span of one month.
Followed by"Jagan NIrdoshi" which is produced by Padmalaya films one of the most reputed and dignified production house in the Telugu industry, the director of Jagan is venkanna babu and my co-star in Jagan is debutant "Shiva" cousin of Mahesh babu.
Post these films i had signed a new film titled "Teertha" and already started the shoot of yet another untitled film with senior actor "Banuchandar's" son Jayanth and Srihari .
I play the main lead in all my future releases apart from Yamaho yama .. which is a 2 heroine film with equal importance .I really want to thank u for all the support i had got from KANNADA TIMES magazine in my journey … and I'm hoping your support and encouragement will continue being the same … thanking you ..
Thank u – SANJJANAA (Archana.Galrani )
Kindly change the spelling of my name to "Sanjjanaa" any where or everywhere you happen to use it as i have been maintaining the same past the two years … thanks
– Love all,life is too short to hate any 1-
Sanjjanaa Archana Galrani ..
KANNADA TIMES-24-11-2012