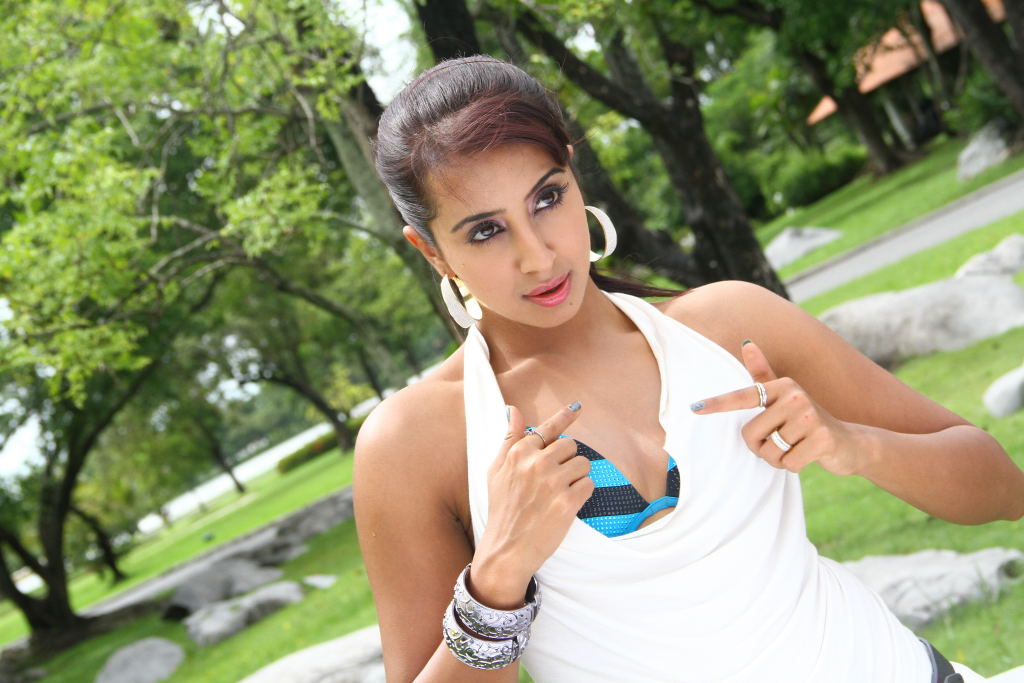 Sanjjana's Telugu movie Jagan nirdoshi
It is all set for release On 8th March on Shivrathri. Jagan has Shiva (Mahesh babu's) nephew in the lead. Its produced by Sanjjana's heroes dad who is Maheshs moms brother … Mr.Mallikarjun Rao . Under the prestigious banner Krishna sirs  (Maheh Babus dad)  home production names "Padmalaya films" one of the most senior and reputed banners of the Telugu industry.
Jagan nirdoshi is directed by "Venkanna babu" he has been an co-director and associate to Ram Gopal Varma   and Chakry for close to a decade.
Shivakeshav with veteran actor Banuchandars son as the hero.  His name Is Jayanth  and also Srihari plays an important role In "Shivakeshav" .  Is in shooting stages.
SANJJANA having 3 films in the release in Kannada to start off with – Mahanadhi.  Its a female centric big budget film in lines of Arundhati . Its the most challenging role that she has ever played in her  entire filmy career.  And its extremely demanding in terms of performance and she bagged it only after she won the very first award for her  previous Kannada film "Mathey banni preethsona".
The other 2 films of Sanjjana  in the post production stage in Kannada are "Rebel" which is a mother sentiment film has Suhasini Manirathnam in the mothers Role and Aaditya Singh and SANJJANA  in the lead . The entire film is shot in Singapore and Sanjjana  played the role of an NRI girl in it.  And last but not the least Sanjjana  acted in  "Agraja" with Darshan and Jagesh , she  portray the role of a today's generation film actress.
KANNADA TIMES NEWS-7-3-2012