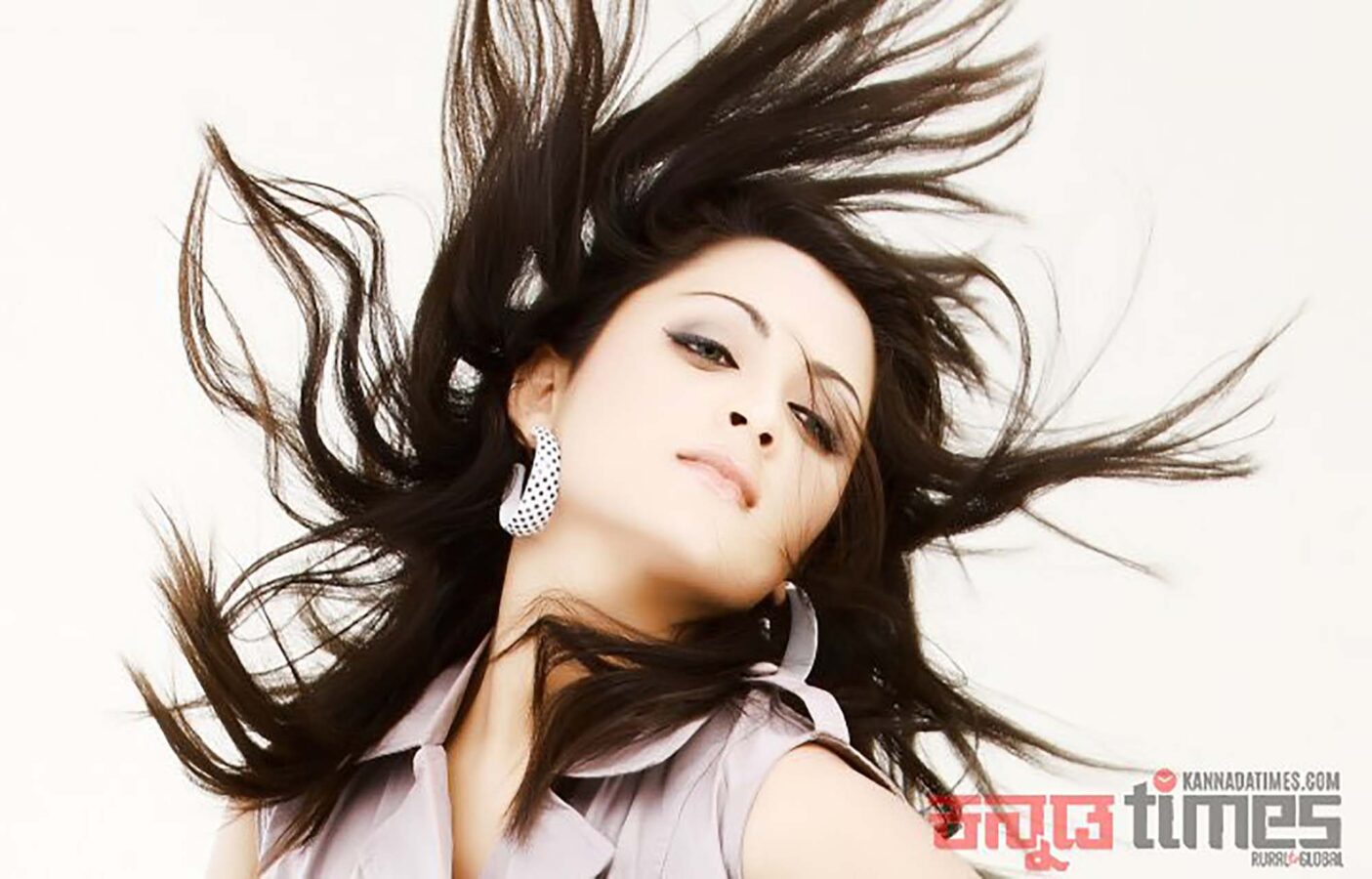 Mumbai Actress Ramnitu Chaudhary
Bettanagere is a 2015 Indian Kannada crime–thriller film written and directed by Mohan Gowda Bettanagere. It was a fictional expose of the underworld cousin goons Bethanagere Seena and Bethanagere Shankara who are based in the North Bangalore region called Bethanagere.
Through the LINKS COORDINATION Casting Agency of Hilda, in 2014 Chinmaya Rao, the founder of Kannada Times NGO/Eye Dreams Promotions, recommended Ramnitu for an item song. This was a movie in south industry.