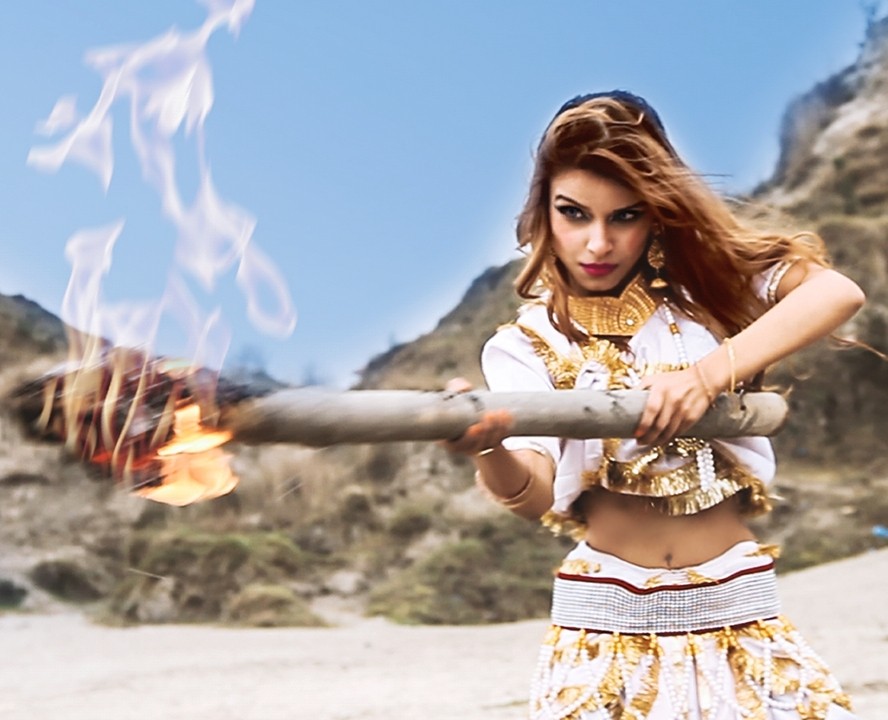 Many times people kick us as football but they don't know that they are sending us near our goal . My journey inspires me to do better everyday. Talking about my journey in film industry and about Bollywood issues that all I want is peace over the world and spread love everywhere. We are all free to say whatever we want but we should do so in a way that never puts others down to lift ourselves up.
Thank you so much kalakarmi
#krishnadai
for the wonderful interview.
– Urusha Pandey