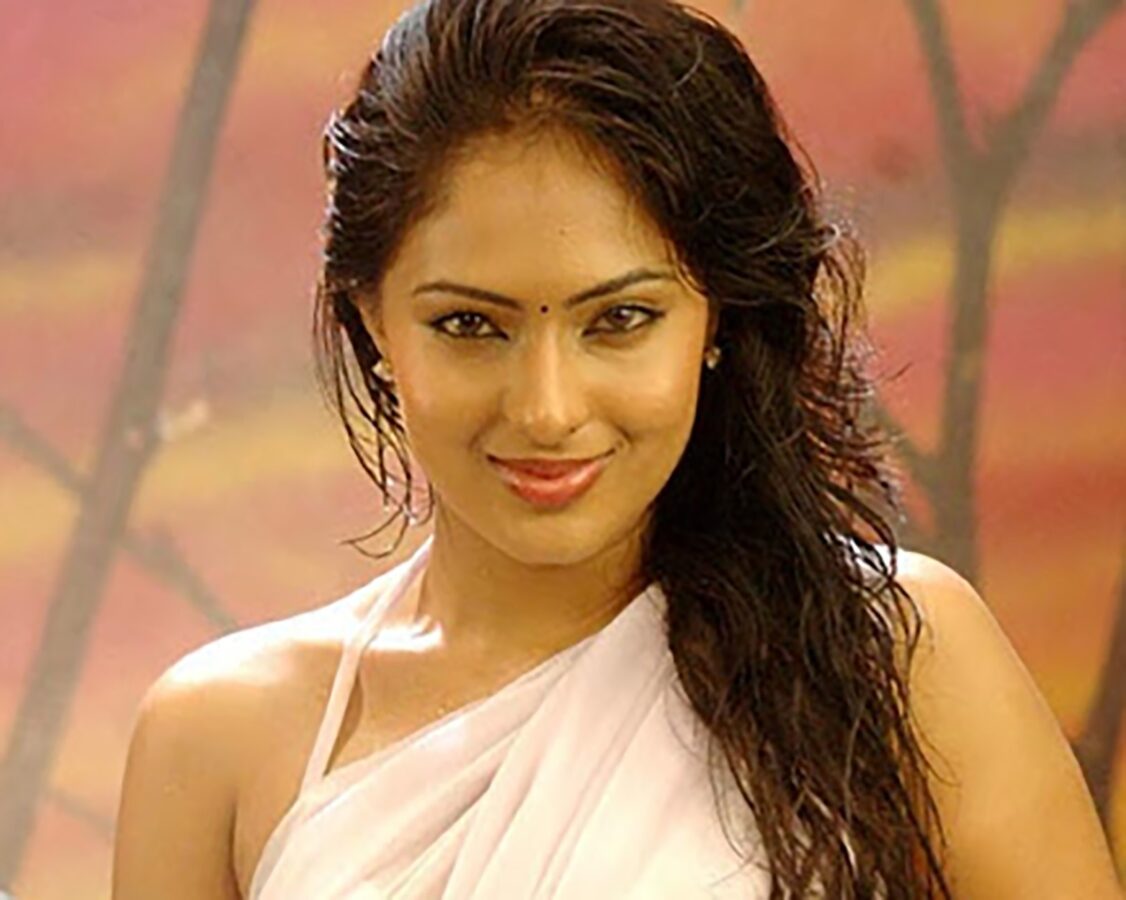 Nikesha Patel : About
Nikesha Patel is a British Indian model and movie actress. She debuted in the 2010 Telugu film Puli and later went on to work in Kannada and Tamil cinema. Born in the United Kingdom, she was part of several BBC TV shows, before moving to India and entering the film industry. She was a finalist in the 2006 Miss Wales beauty pageant.
She says her sexy spot is her eyes. She wants to do more different characteristic characters and challenging roles. She says Her Nick Name was Nikki. She Says She don't oppose exposing . If scripts demand more hot scenes, She say she is ready to do it.