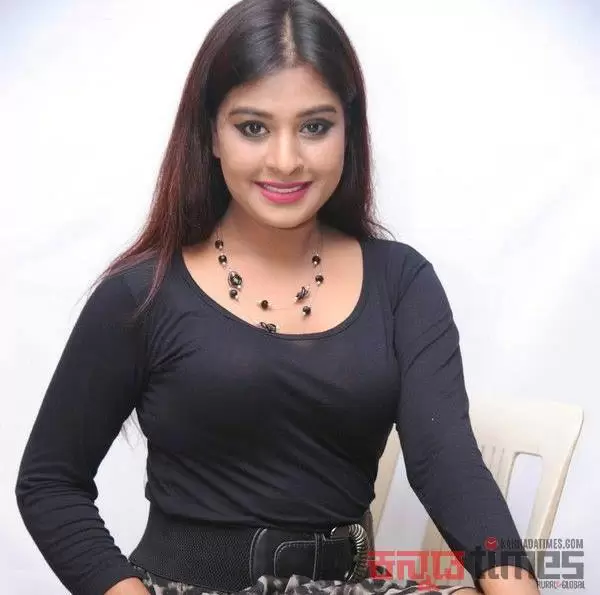 Soujanya : South Indian Actress
Soujanya  is an Indian film Actress, who is performing predominantly in South Indian Film industry. As a lead actress Soujanya performed in Kannada movies, Gavipura, Shakti, Agraja, Crazyloka, Ragini IPS, Male Nilluvavaregu, Santhoshakke, Nanobne Olleyavanu, Hello Maama, Rajahuli, Kage Motte, Gorukana, Simhapuriya Simha and Fun.
In Tamil Soujanya performed in Essan, Sokku Sundaram and in Santhoshathil Kalvaram movie.