Smt Sathyavathi.R
Sahana in her early age of ten years showed great interest in learning dance and developed the attitude of learning it, who also opened a dance school called 'Saha chetana' with the blessings of her parents, guru, and well-wishers to strengthen the upcoming (budding) talented dancers. She had been practicing dance for about nine years and has passed on the knowledge of dance for about 500 students.
She has showcased her talent in dance and has performed not only in our country, but also has mesmerized thousands of audience of the world. She had been worshiping the dance culture for about four years continuously and had organized a 3 days dance program called 'Nrutyaaradhane' in which she offered ample of opportunities for youngsters to perform on the stage.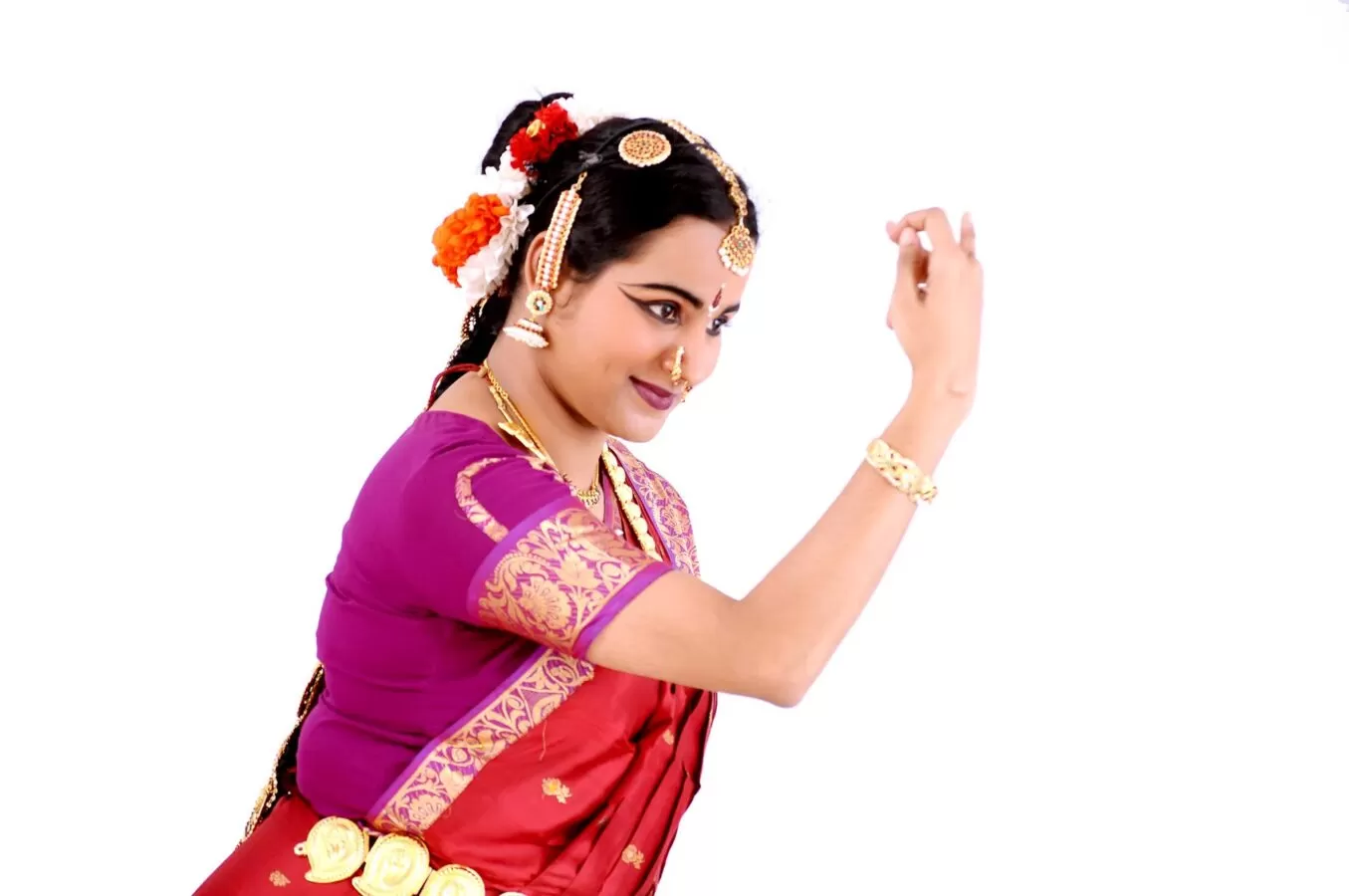 Her dance was not for her individual benefits, but she had the attitude of depicting social values and hence used the dance forms to develop and inculcate the values in the society. In order to improve overall development in children and to make learning enjoyable' she organized a program
In selected government schools under the title of 'Patyadarshini' and gave children to learn on this basis with the assistance of 'Saarvajanika Shikshana Ilake'.
In order to create national awareness in the backward community children, she trained the children to dance for some of the patriotic songs and had organized a one day program called 'Bharathiyam' in which they were given opportunity to exhibit their talents.
In order to encourage and support some of the social workers, she recognized some of them who served the society like the fruit hidden behind the leaf and under the name of 'Ajith', she sponsored through her naatyalaya and presented them with 'Ajithasri puraskar'.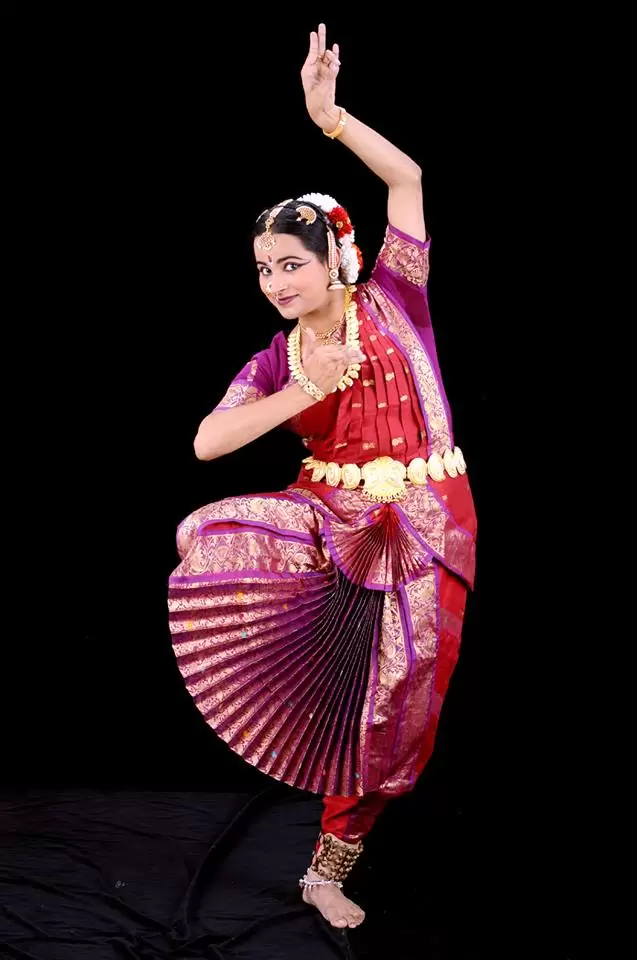 Being dynamic and active, she has already composed many dance metaphor. Some of them are as follows:
DVG'S Anthahapura geethegalu- on beautiful women sculptures.
Kala sundari- Dance that describes the beauty of the nature and suspicion dance.
Dakshinathya thapaswini-Autobiography of Akka Mahadevi.
Rutu Ranga-Dance on seasons.
Aadi Kavyada Avirbhava – The beginning of Ramayana.
Navarasa Rama-Dance that describes nine emotions of Rama.
Vachana sara-Dance on beautiful garland of vachanas.
Vande maataram- Dance on salutation to the mother earth.
Krishna Leele- Auto biography of Shri Krishna.
Marga-The path way of Bharatha Naatya.
Chandra Rohini- Dance on the story of cursed moon.
Yakshama- Dance on merging of five elements.
Nruthya Vilasini-Dance on dance forms of Gods.
Shivoham- Thandava dance of Lord Shiva.
Fashion-The blending dance of Indian and western culture.
Kannadonmada-Dance depicting the patriotism towards kannada.
Vachanaamrutha- Dance methphor on different vachanakaras.
The unique dance metaphor like Karunege jai, Govina haadu has seen many performances.
Programmes:
International Children Assembly and Integration Camp, Delhi.
NSS RD Camp, Kerala and Delhi.
Mysore Dasara Utsava, Mysore.
World Kannada Sammelana, Belagavi.
Dowli Utsava , Bhuvaneshwar, Orissa.
Kuvempu University- 12th convocation, Shimogha.
73rd Kannada Sahithya Sammelana, Shimogha.
Shivamogga Dasara Utsava , Shimogha.
Kodachadri Utsava , Shimogha.
Bengaluru Habba, Bengaluru.
Bengaluru Habba, Mumbai.
Jaanapada Jaatre, Haasan, Shimogha, Mumbai, Bengaluru.
Rama Katha, Gokarna, hosanagara, Mangaluru, Siganduru.
75th State Film Awards dance program.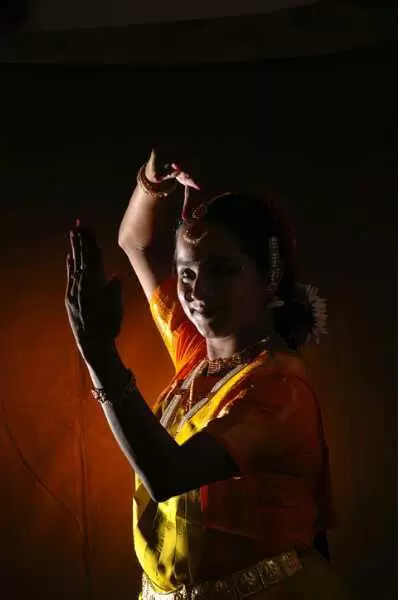 She has also performed in Shimogha, Naiveli, Goa and Pondicherry.
In the year 2012-13, she has been the dance resource person and dance producer from the play 'Rangayana'. 'O Lakshmana' 'Ganga Lahari' 'Sadharame' 'Nerale hoo theertha' 'Transformation of Ghaardabha as human' story etc were some of the plays that she produced and directed.
In the year 2014 , the institute 'Sanehalli Shri Shivakumara Rangashikshana' had organized summer camp in which Smt Sahana had participated as Bharathanatyam resource person and trained many children.
A Camp was conducted for thechildren of Pourakarmikas inMysore in the year 2016.
She organized a 'Janapada dance program' in Sirigere in the year 2017.
She has contributed to many programs related to dance on Bhadhravathi Aakashavani.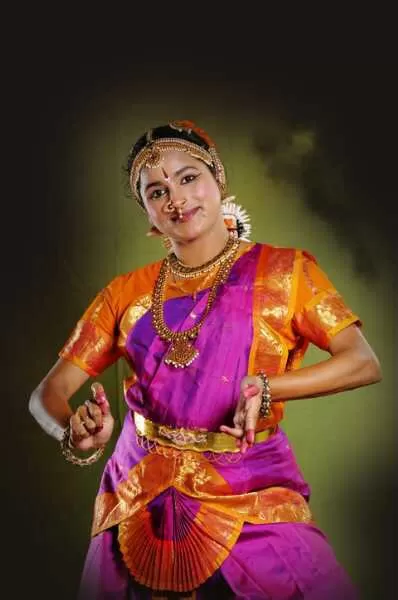 Some of her markings:
Eshtablisher of Saha chethana Nruthyalaya and a creative director.
Director of Nruthyakala Parishad (youth)
Nruthya Guru Sahana Chetan had organized many programs on dance for the uplisftment of backward community children and rag pickers children which came out successfully.
Two children from rag pickers group secured first rank in 'Junior dance exam' conducted by Karnataka higher education exam center.
Nruthya Guru Smt Sahana Chetan became successful in motivating the children who are talented for the activities related to dance. She has also performed along with famous icon Vaijayanthi Kashi on many occasions.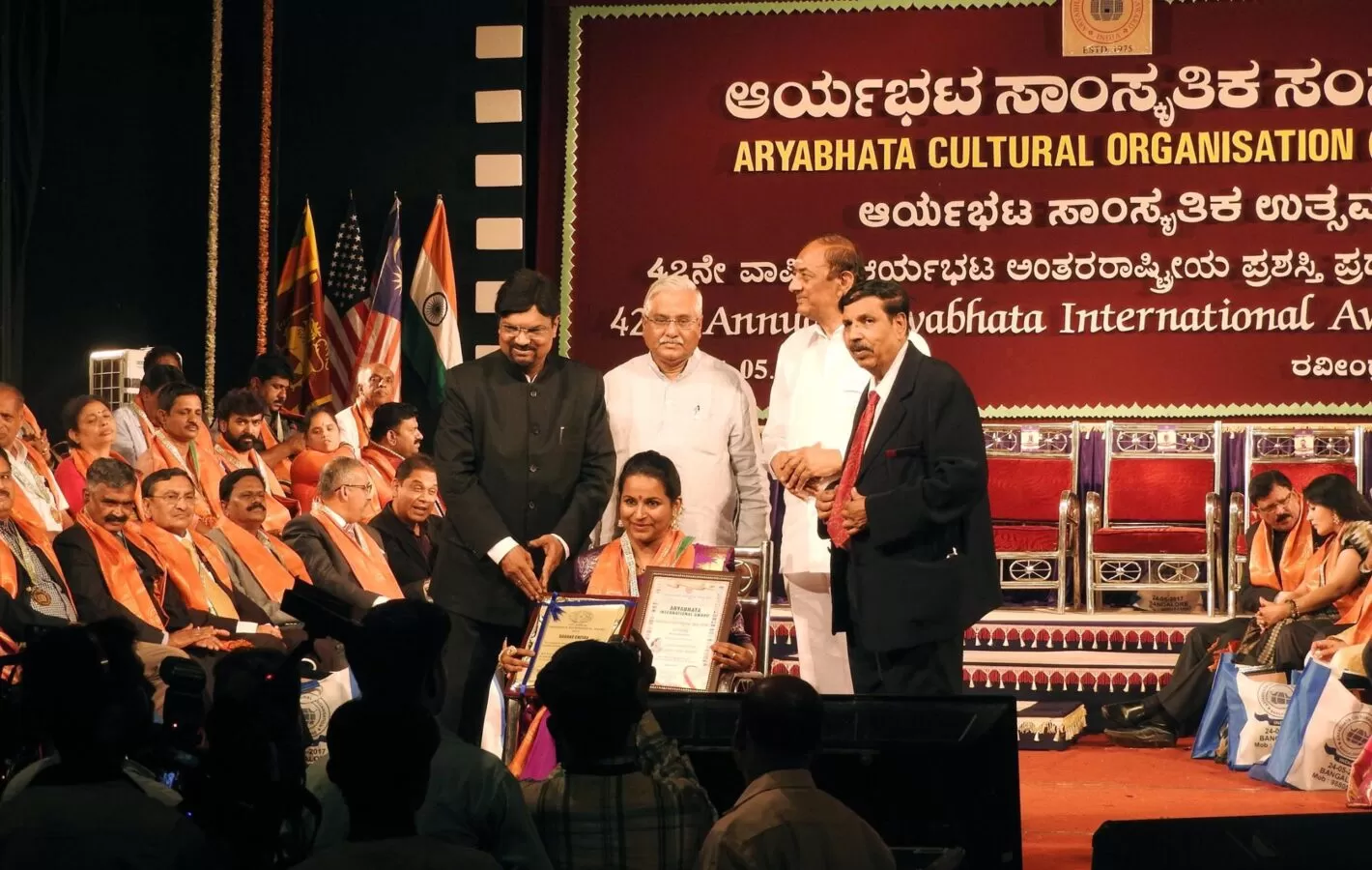 Honors:
Shivamogha Dasara Utsava – Shivamogga
Anandapura Mata – Anandapura
Bekkina Kalamata- Shivamogga
Bhavana Jesis- Shivamogga
Kamala Nehru Mahila College- Shivamogga
Rotary Club (central) – Shivamogga
Vipra Jaagruthi Samavesha – Shivamogga
Sai Shikshana Samithi – Shivamogga
Aadi Chunchanagiri trust- Shivamogga
Natanam Bala Naatya Kendra-Shivamogga
Bhavana J.C.I –Shivamogga
Sri Shankara Vahini- Bengaluru.
Steps towards her dream:
Here is the golden opportunity for everybody to lend your helping hand for the homeless rag pickers. In order to give a structure to some of the youth's dream come true, Saha chethana Naatyalaya is in the process of planning many activities on dance since Sahana Chetan has started a mini Natyaalaya in Shimogha in the year 2005 and the institution has now become a cultural concert for hundreds of students and it has become the center for the fans. She has not only maintained the traditional style, she has worked continuously towards its development and in order to present Shastriya culture, she honestly worked and created a stage of opportunity to many of the talent oriented students. In order to preserve and keep up the art of dance forms, every year she organizes a 3 days program in the name of 'Natyaaraadhana' in which many are given opportunity to show case their talents and till today she is active in feeding the people of Shimogha the feast of dance.
The activities that she has performed has been recognized and in order to encourage her to move further, she has been awarded 'Aryabhata' . She not only performs and teaches, she also has the helping nature to many budding artists. Let us extend our prayers to almighty that she be blessed by many well-wishers for her successful life. Let us hope that she will reach the highest peak of her career and let her continue being role model to many youth.
Smt Sathyavathi.R