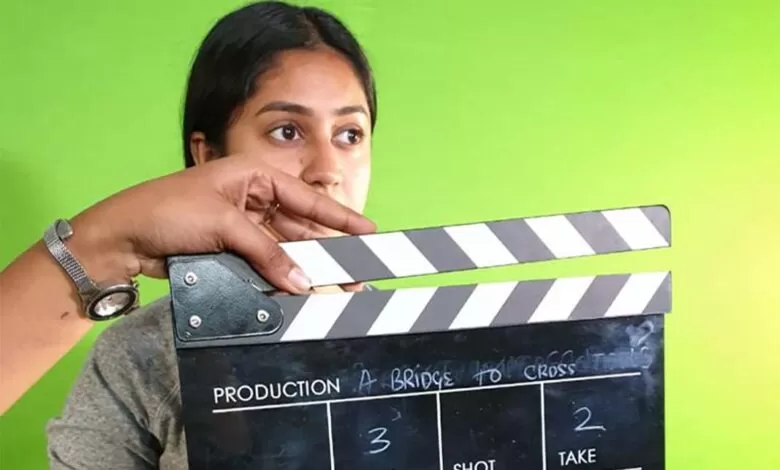 Hindu College, Delhi University and DIMTP is back with yet another exciting batch of workshop.
Where you go hands on technique and technology of Digital content production. (Online mode).
From learning how to direct your own studio production, visual and sound and lighting aesthetics, scripting to math of social media.
The pandemic is really hard on all of us and a lot of us want to learn more because learning never stops and polishing your creativity through this workshop will definitely take you places, you'll gain vast knowledge and it will be very helpful.
Why this ?
– no age limit
-the charges or fees for the course is absolutely affordable it's 3500 /- (inclusive of everything)
-by the end of the workshop you receive a certificate from " Hindu College, Delhi University" signed by the mentor – Vinky Singh.
Vinky Singh is the Founder, Digital Interfaced Media and Television production workshop
(DIMTP) initiative. She is a International Documentary Filmmaker and has directed films made for UNIFEM, UNICEF, UNDCP, Canadian International Development Agency- CIDA, and Indian agencies in the past.
In the past, she was awarded a letter of Appreciation at House of Commons, London for her film.
"The Master Stroke", Singh's film delves into Yash Chopra 's use of the 'Navarasa' – the nine essential emotional themes that are the fundamental building blocks of Indian art – in the unforgettable and timeless music that became the cornerstone of his ". A documentary film written and directed by filmmaker Vinky Singh premiered in BAFTA, London.
Her other films on Gender and social issues won wide International applaud at House of Lords, Nehru Centre and SOAS- University of London.
This is a wonderful opportunity for all of you out there. Y'all definitely don't want to miss this one.
Registrations for May batch opening soon.
For further details, for enrolment process info-
Contact – 9739336519
Nisha Hegde
Head for Bangalore chapter, DIMTP Workshop Team