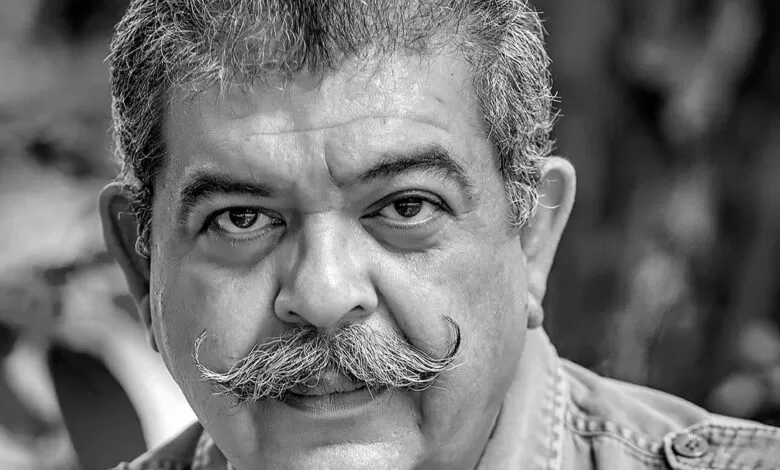 Bollywood Actor Ranji Kwatra
Bollywood Actor Ranji Kwatra is a new kid, ahem, man in B-Town and he is making quite an appearance these days. Meet Ranji Kwatra, the actor, voice actor, and model who is quickly turning heads and gaining coveted attention in show biz.
Ranji discovered his newfound acting ability in 2018 as he landed many parts in various ads such as:
EPIGAMIA Greek Yogurt with Deepika Padukone
GASSAFE Infomercial, which was released throughout Europe
He continues to go strong, and not just in ads for leading products, but also in the film industry. His film credits include:
The Sky is Pink with Priyanka Chopra and Farhan Akhtar
Feature film HOUSEFULL 4 with Akshay Kumar
English short film BETA, with Omkarnath of PIPLI LIVE fame
Short film THE KNOCKING BRANCH by Vikram Bhatt and directed by Bhushan Patel
Powerful Opening Scene of the Feature film DARBAR with the God of The South, Rajanikanth
Completed shoot with Sanjay Dutt and Ranbir Kapoor for SHAMSHERA, a YRF Production
Completed shoot with Amitabh Bachchan for MAYDAY, an Ajay Devgn films production
His credits don't stop there. There is also the print ad for REAL BITES CHIPS.
Ranji's dynamic and energetic presence continues to make a positive impression on everyone he encounters and his personality adds enthusiasm and excitement to every project he takes on.
Furthermore, his acting abilities are not the only talents taking Bollywood by storm. His rich, baritone voice has secured noteworthy achievements such as his audio book narration, THE PATH of TIBETAN  BUDDHISM for AMAZON worldwide, written by HIS HOLINESS THE DALAI LAMA
He has also debuted as a Producer and Director for a Hindi song with English subtitles, MAT MAARO (DON'T BEAT US), a song sung on behalf of animals
The talents of Ranji Kwatra know no bounds and you can bet this distinguished gentleman has just started making his mark in Bollywood.