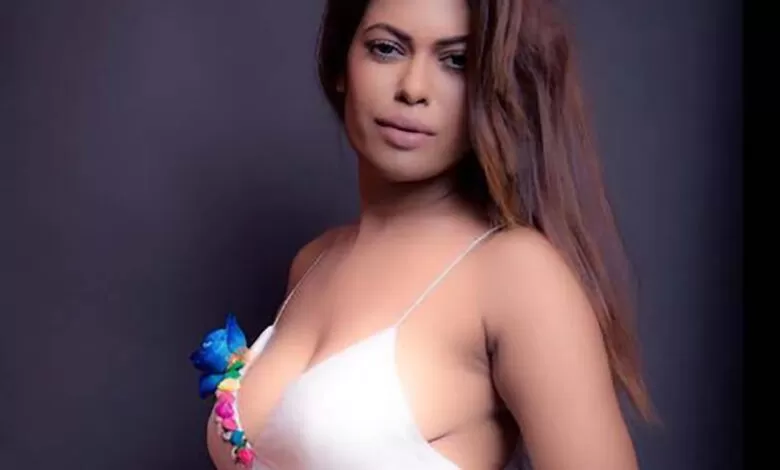 Indian Model Nancy Nilendri Behera, with her nick name Nancy belongs to Odisha. But as a Model she started her journey from Mumbai in 2011. During modelling she completed her degree as a fashion designer.
She had done lots of Print Shoots,Ramp Shows, Magazine Shoots Like Debonaire Magazine, Star week Magazine, Enlighten India, Sun Gold Entertainment Calendar Shoot etc.
Now Nancy wanted to try her luck in films as an actor. It's was her childhood dream.
Apart from this Nancy loves to do Social Works.
She loves to spend time with orphanage children.
She is connected to an NGO called Ray of Hope. It's in Mumbai. And she loves to spend time with those children.
This Artist is provided by Quresh Songerwala, Global Artist Managers and page link will be #globalartistmanagers